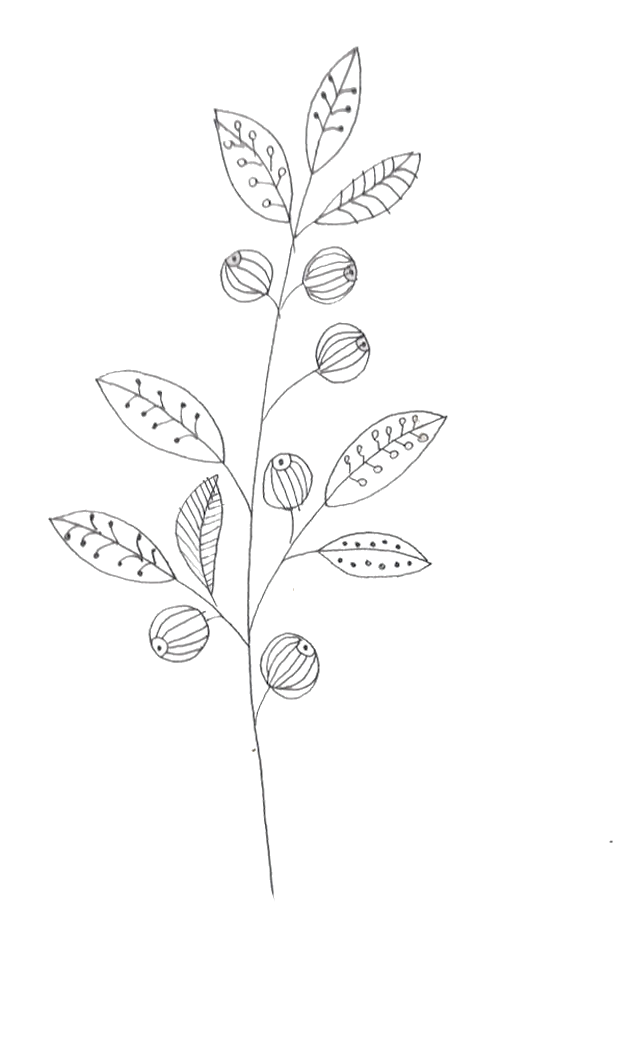 Jeanny
As the Office Manager to Domino Arts, I am the second point of contact (sometimes even the first).
I have the joy in making sure that all of us, as a team, continue to work well together aligned with our company values, all while ensuring happiness and completion of every step of every project.
What I love about working here is that every person brings such great value and passion to the company, making us a solid team. We all connect so well that we are more like a family that works well together instead of just colleagues with tasks to complete.
Oh yes, and I make sure everyone gets paid 🙂