We put our heart into every photograph we take, but what we give our clients is a World-Class Experience.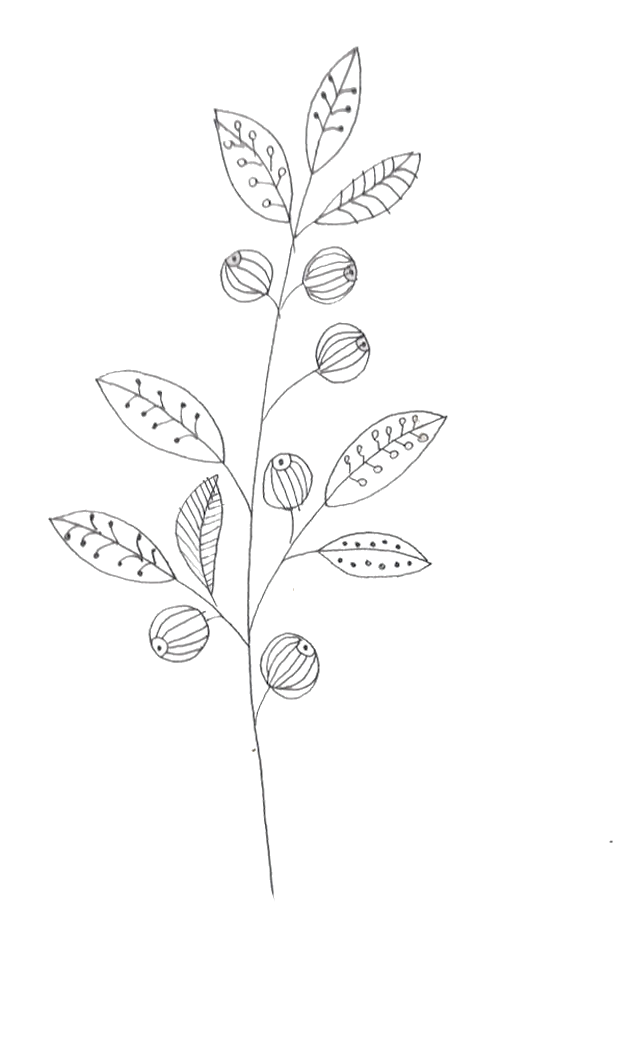 Paulina
I was only twelve years old when my father opened the first private photography studio in Bulgaria. Spending countless hours helping in the darkroom as well as photographing family affairs with him is the very reason why I developed such love for photography! Today, more than twenty years later, I still continue to enjoy every moment spent behind the camera. Every time I look through the lens I see smiles, love, and happiness! Every photo I take makes the world a better place. Makes my world a better place, for me and my family!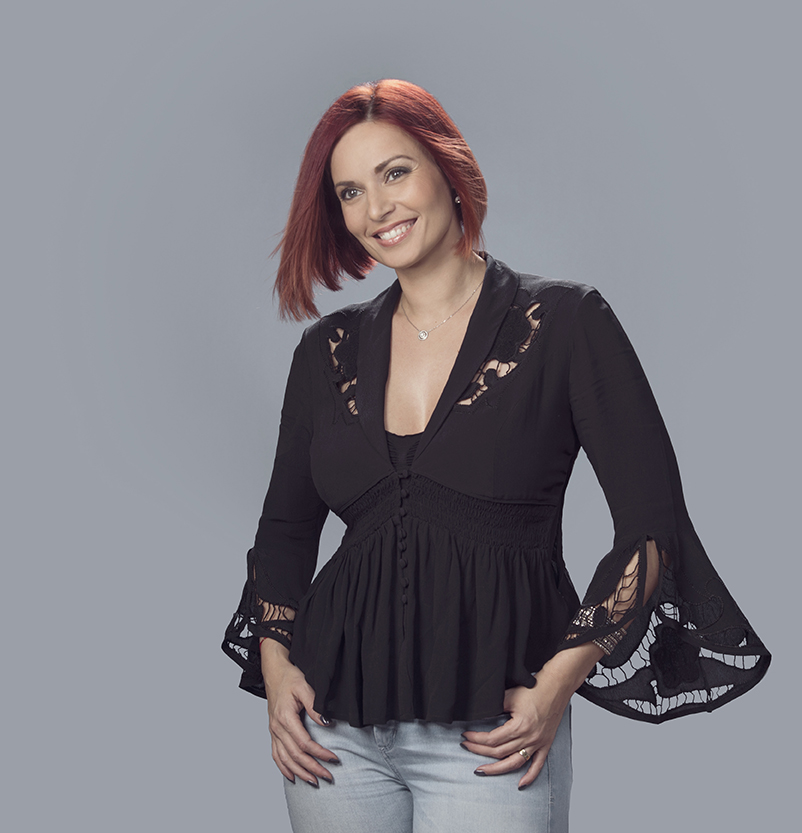 Plamen
My journey began when I was fourteen and photography found a place in my heart. It gave me a purpose and a way to express my passion for people. For me, photographing social events means preserving love and happiness, and that's what I have dedicated my life to. I feel so lucky I can leave something behind, create history and inspire future generations to live and love!