We put our heart into every photograph we take, but what we give our clients is a World-Class Experience.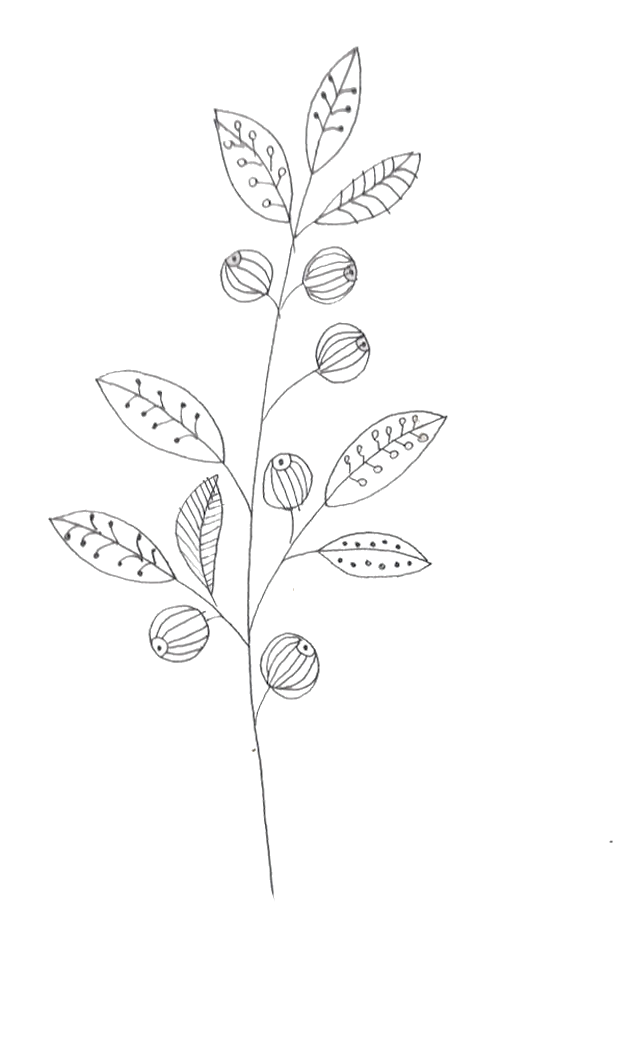 I was only 12 years old when my father opened the first private photography studio in Bulgaria. Spending countless hours helping in the dark room as well as photographing family affairs with him is the very reason why I developed such love for photography! He was my mentor and best friend and I always wished to find a husband with whom I can share my passion for photography. Well, my wish came true!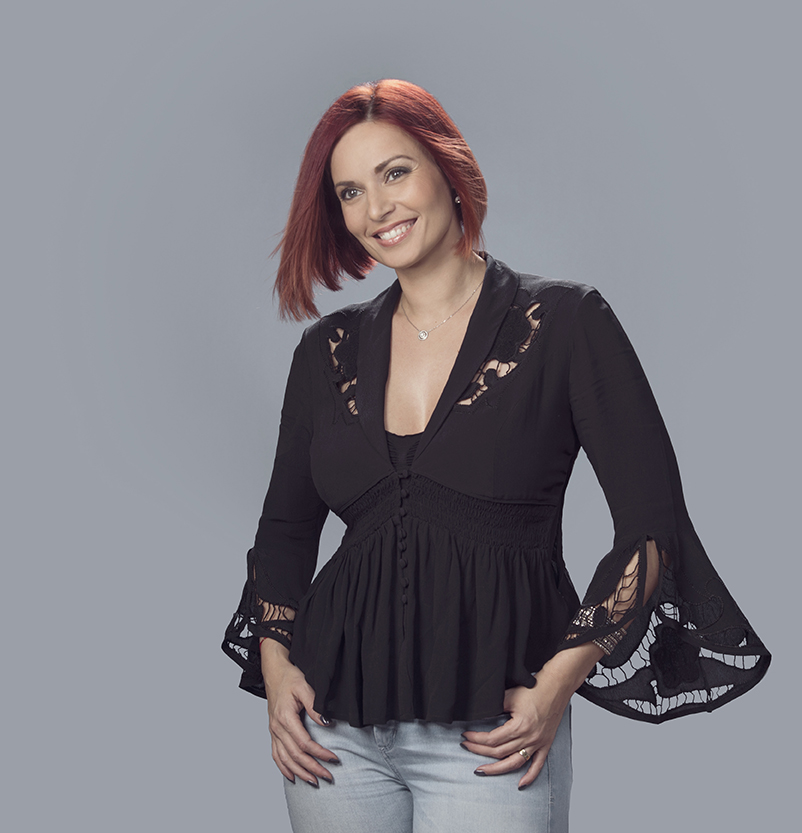 And here is where I come in the game; a 14-year-old teenager, strongly determined to become a photographer. Paulina's father not only gave me a job, but also a second family. Since then, Paulina and I have worked as a team, photographing events and family celebrations, dedicating our lives to preserving people's memories.
At the age of 21 we moved to the United States and opened our own photography studio, Domino Arts. Today we continue to work together and enjoy every aspect of our creative world. Our team is our family and we always have fun working together.